626-358-1889 | 800-676-2837
About Us
Monrovia Floral & Flower Delivery offers the Monrovia, CA area superior floral arrangements and assortments. Our deep-rooted passion for flowers, along with our dedication to service, makes us the ideal choice for any occasion! At Monrovia Floral & Flower Delivery we pride ourselves in offering not only the finest flowers in Monrovia, CA but also top-notch customer service. Customers rave about our ability to always meet their needs, whether it be a planned wedding event a year or more in advance, an unexpected death in the family, or a walk-in customer wanting a custom flower arrangement that expresses new love, same day. We are there for our customers in Monrovia and love every story, and unique reason, we get the opportunity to serve you with beautiful flowers.

Monrovia Floral & Flower Delivery is operated by local Monrovian, Gloria Huss. Her high standard of customer service and floral design talent has made our flower shop a prompt and reliable source for flower arrangements, gifts, and flower delivery; with stellar service and devoted floral solutions, we have become Monrovia's #1 choice for flowers in our area.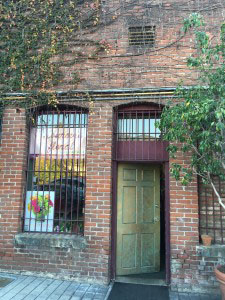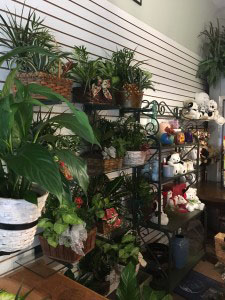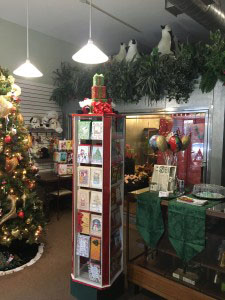 You can also find us in the following directories:

store hours

10 a.m. to 4 p.m. Monday - Friday
We are closed on Saturdays and Sundays.



contact information

If you have any questions or need more information, please call us at 626-358-1889 . We're always here to serve you and make your flower-sending experience a pleasure.

Monrovia Floral & Flower Delivery
119 East Olive Avenue
Monrovia, CA 91016




leave us a review


Happy with the beautiful bouquet we just delivered? We'd love to hear about it! Click here to review our shop.



Florist Website Design by Media99