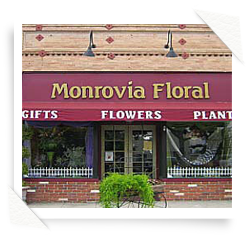 Shop by Occasion
Sympathy Flowers
:
Shop by Product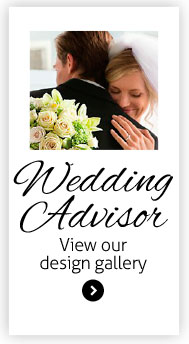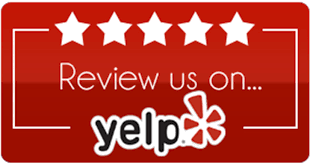 Monrovia Floral
119 East Olive Avenue
Monrovia, CA 91016

626-358-1889
800-676-2837





Monrovia Floral delivers fresh flowers daily in Monrovia, California.
As the leading florist in Monrovia, CA, Monrovia Floral provides quality flowers, arrangements, and gifts for all special occasions.
Get Well, Sympathy, Birthday, Holiday, and Anniversary flowers are all delivered to the Monrovia area on a daily basis.

Buy flowers online with confidence at www.monfloral.com or call our shop in Monrovia to speak with one of our helpful and friendly staff.
Florist Website Design by Media99